34th Annual Fourth of July Fireworks Celebration
---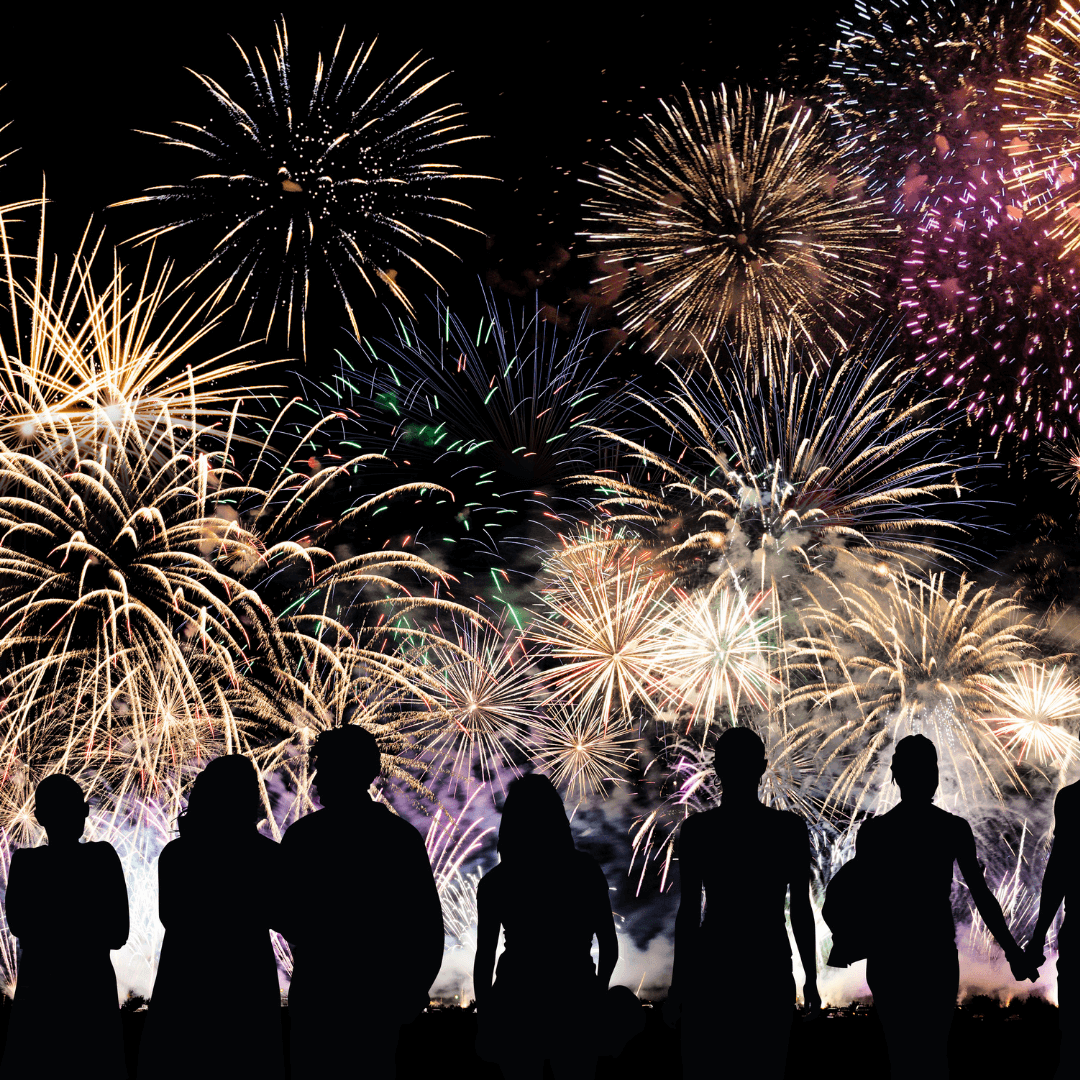 Jul 4, 2021
5:00 pm - 9:00 pm
Forest Park & Munson Stadium
326 W. Crawford | Denison TX, 75020
Denison's 34th Annual Fourth of July Fireworks Celebration is planned for Sunday, July 4th at Munson Stadium and Forest Park.
The concert this year will feature Blue Eyed Murder and the music starts at 7:00p.m. in Munson Stadium. Watch on Facebook Live @DenisonLive or listen from KMKT 93.1 FM. Patriotic music will be simulcast during the fireworks. KMAD 102.5 FM will broadcast live at 5:00 followed by KMKT at 7:00 courtesy of Texoma Medical Center.
Fireworks begin at dusk. Munson Stadium and Forest Park will be open for viewing. There will be limited vendor offerings, but we do encourage you to dine in or order to-go from one of our local restaurants. Check out our savings passes at participating restaurants and stores here.
Vendors and kids' activities will be located in Forest Park beginning at 5:00 p.m., along with the splash pad and playground (open all day).The event is produced by the City of Denison and made possible through support from Denison ISD, First United Bank, and Texoma Medical Center. No lawn chairs, alcohol, or coolers are allowed in the stadium. Gates open at 6:45 p.m.