Learn about the history of the museum from two volunteers for the organization.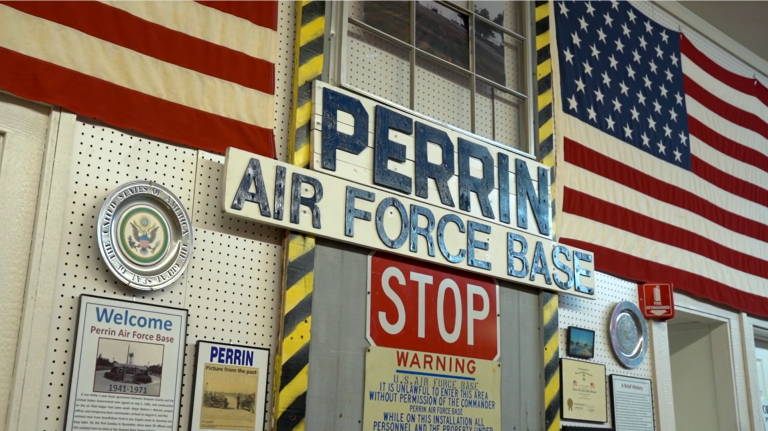 Perrin Air Force Base was open for thirty years as a training base from 1941-1971. The Museum began as a display from the memorabilia donated from the community and has since grown exponentially since then. The Museum showcases all six branches of the military and the wars in which the US was involved since World War 2, and also has a library with books and movies that have been donated throughout the years.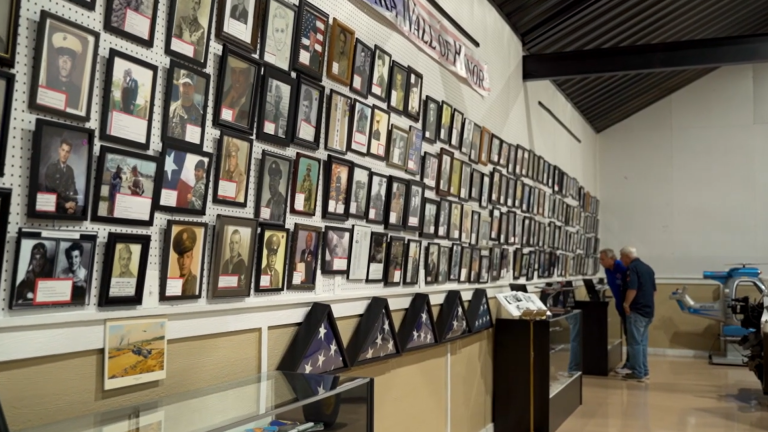 Watch the full video here, or plan your trip to the museum today!