Meet Carli and Tobie – the mother/daughter duo behind Cafe Blackbird!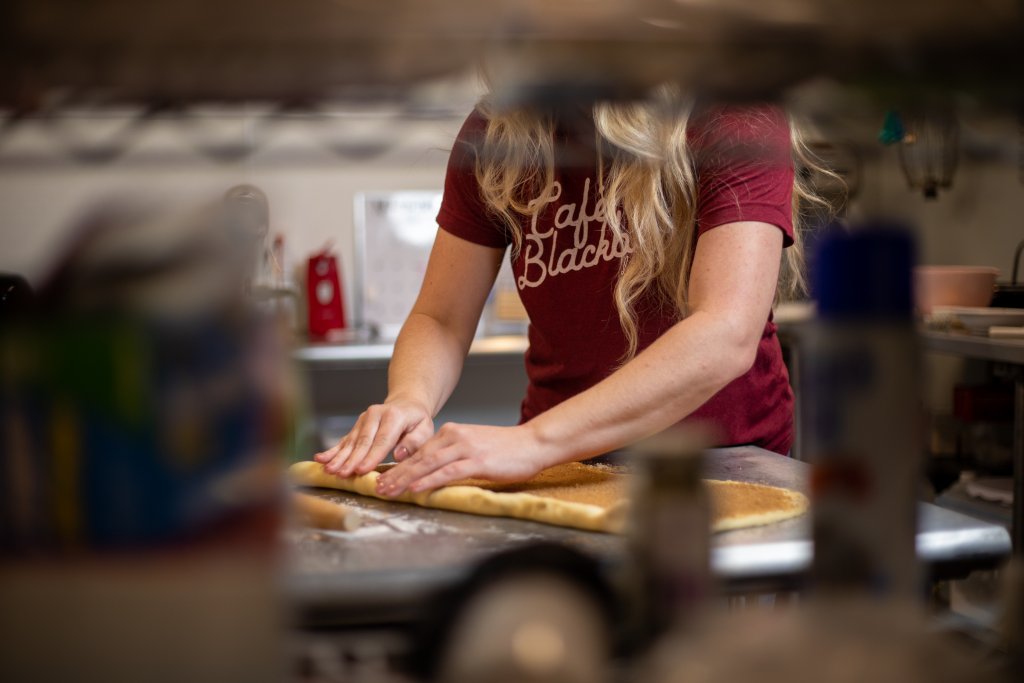 The Dunham's moved from Quanah, TX and brought Cafe Blackbird to Denison in 2020.
The cafe's name was inspired by the Dunhams' favorite pieces of literature and music. Carli simply said "Cafe Blackbird" out loud one day and the name stayed ever since.
Watch the full video below