Meet George Karam, owner of Wayne's Shoe Repair and Boot Store in Downtown Denison.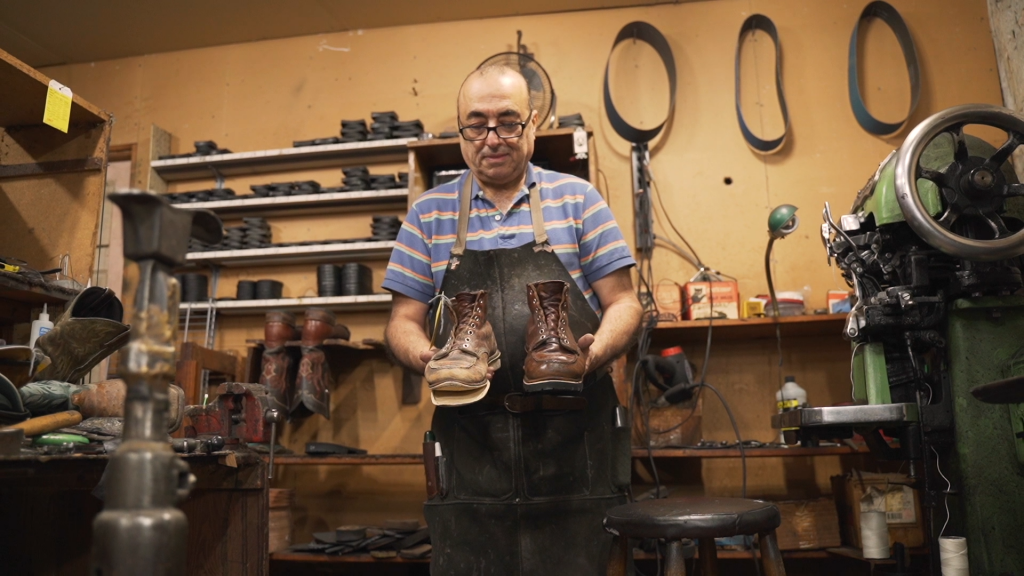 The store was named after former owner, Wayne Couch, who ran the business from 1940-1970. Repairing, cleaning, and shining one pair of boots can take about 4 hours. George uses high quality materials to ensure long-lasting repairs for all of his customers. He also loves being in Denison!
Watch the full video below for George's story.