We all do it…January 1st we make a list of resolutions that we promise ourselves we will knock out. But…let's face it….it's harder than it seems! But, we've got some fun resolution ideas that won't break the bank and, even more importantly, are fun!
1. Increase Fitness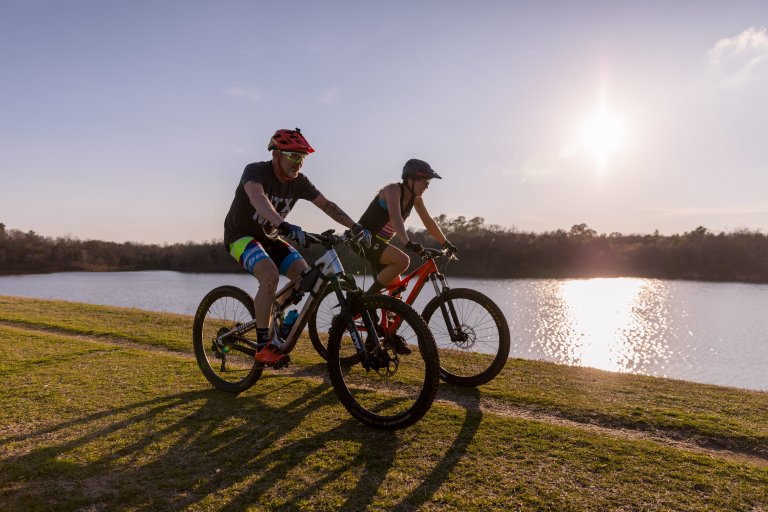 Increasing fitness doesn't mean you have to hit the gym! Here are our top 3 spots to get moving with some pretty awesome views! Waterloo Lake Regional Park is perfect for just about anyone! Go for a run, cycle the trails, or take your dog for a walk. If you're looking to get some rock climbing in, head to Eisenhower State Park on Lake Texoma. And for an easy walk/run, The Katy Trail is perfect.
2. Improve Your Diet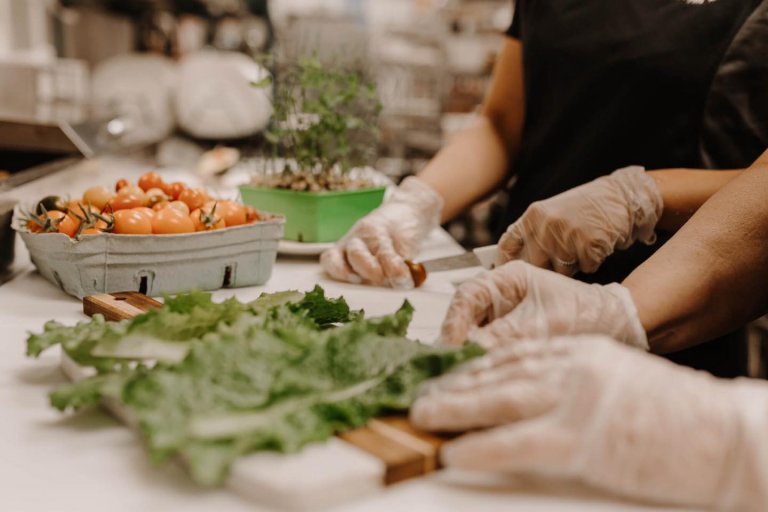 Improving your diet doesn't have to be boring! Try one of these guilt-free options for a lighter meal! Head to Peak Nutrition for some delicious shakes. If you're looking for farm-to-table fare, Lettuce Indulge is delicious and guilt free! And, for all your supplement needs, check out Underground Sports Nutrition.
3. Find a New Hobby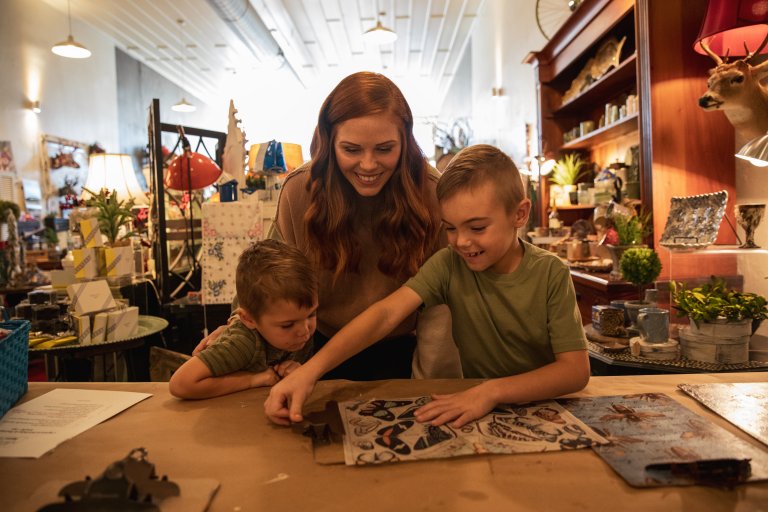 Who doesn't love trying something new? In Denison, there are plenty of spots to test out your creativity! From antique shops to vintage clothing, you can easily get into thrifting! Ever thought of trying your hand at photography? With all of the nature that surrounds Denison, you're sure to become a pro in no time! And, if you've ever thought of becoming a DIY-er, check out 2 Chicks Home and Market for all the DIY insp and you can even try the "Make It and Take It" bar!
4. Spend More Time with Friends & Family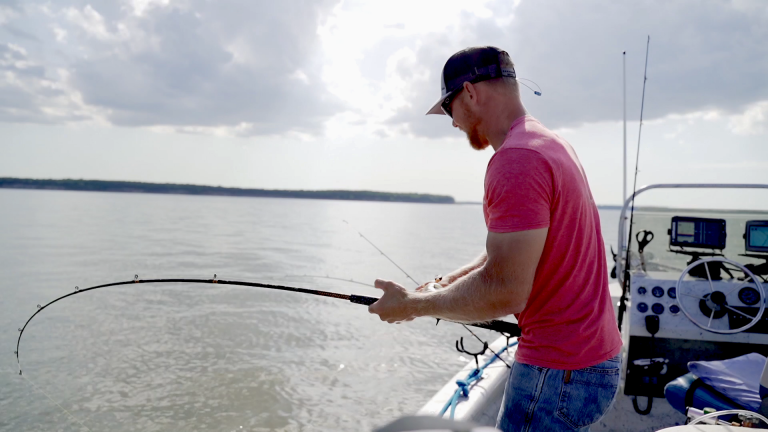 Let's face it…we all get super busy with life and work and sometimes it's hard to carve out those special moments with your loved ones. We've got some fun ideas to help put your life on pause. Enjoy a picnic at Waterloo Lake Regional Park. Head to Eisenhower State Park for a camping trip. Get a group together and take a guided fishing trip on Lake Texoma.