Looking for that perfect backdrop for your IG feed? Look no further! We've got Insta worthy murals in Denison and where to find them so you can snap that perfect shot!
1. The Butterfly Mural
Where to find it: head to Music Alley (behind Dominoes) at Main Street and Rusk
2. The "Denison" Mural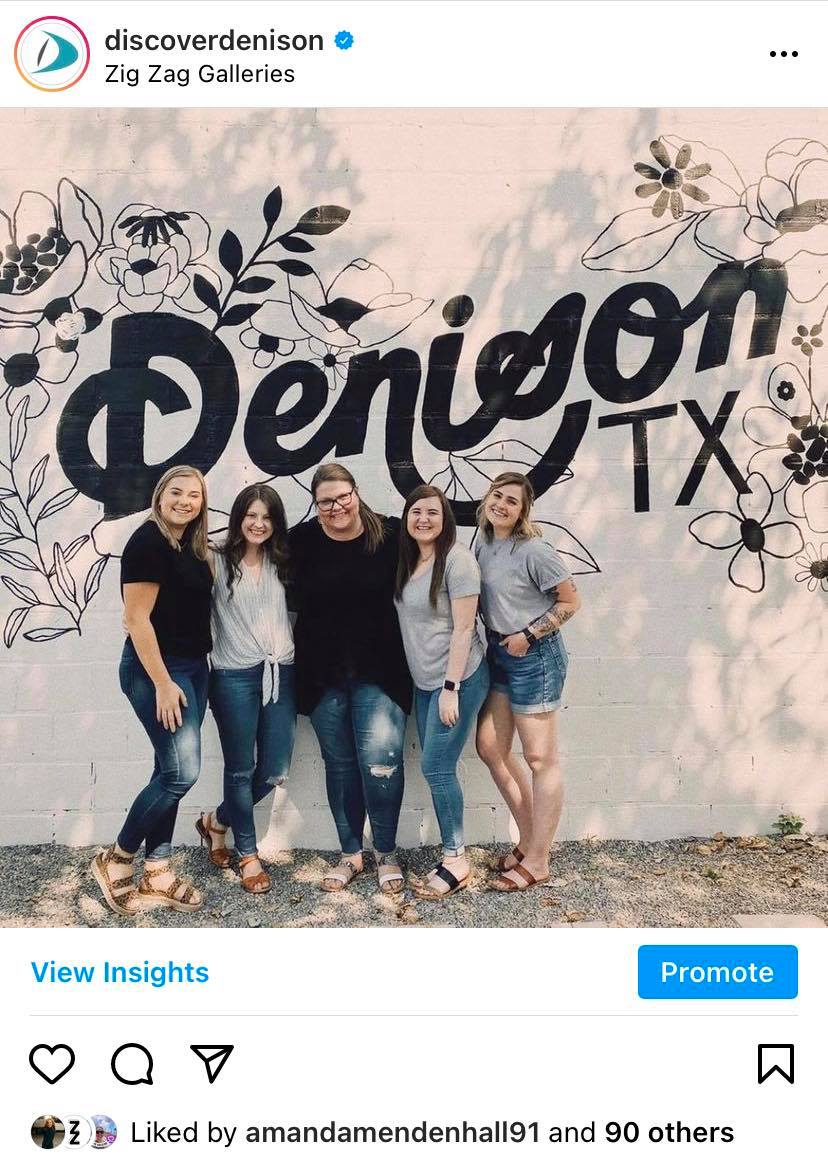 Where to find it: for this mural, you have to go inside Zig Zag Galleries – located at 125 W. Woodard. Go through the store and exit out the back door and that's where you'll find it!
3. The Painted Dumpsters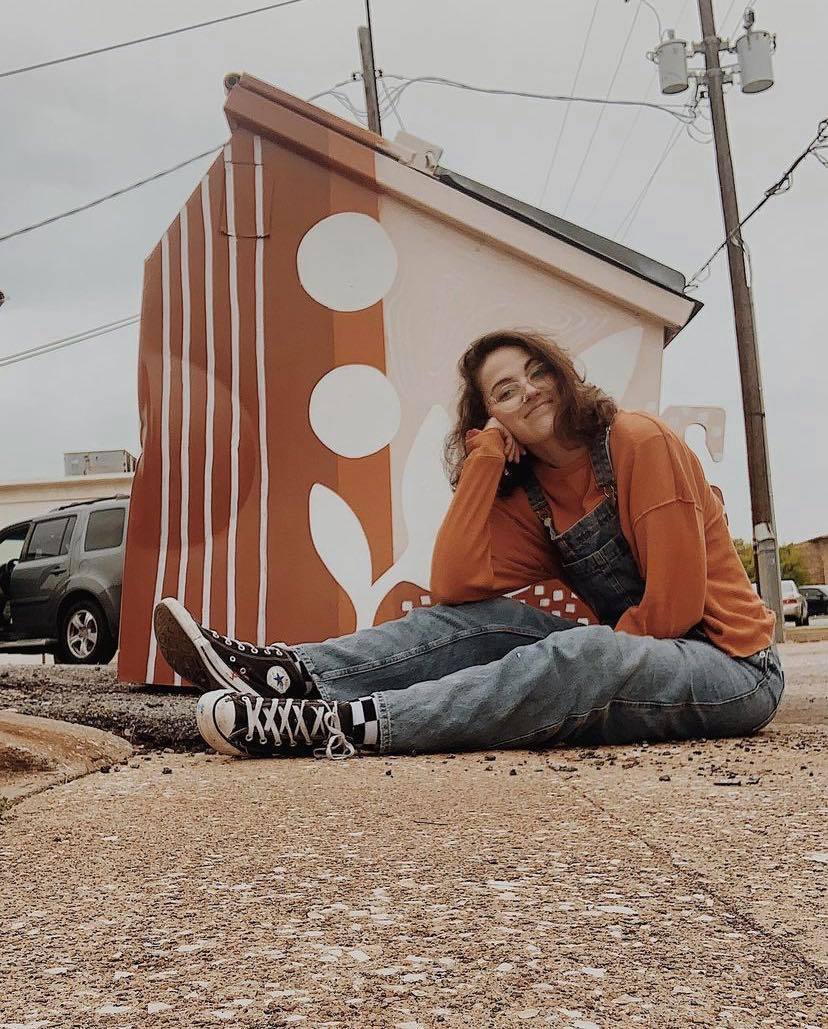 Where to find them: in the alleys in Downtown Denison! Every alley is a different theme so you'll have lots to choose from!
4. The Eagle Wings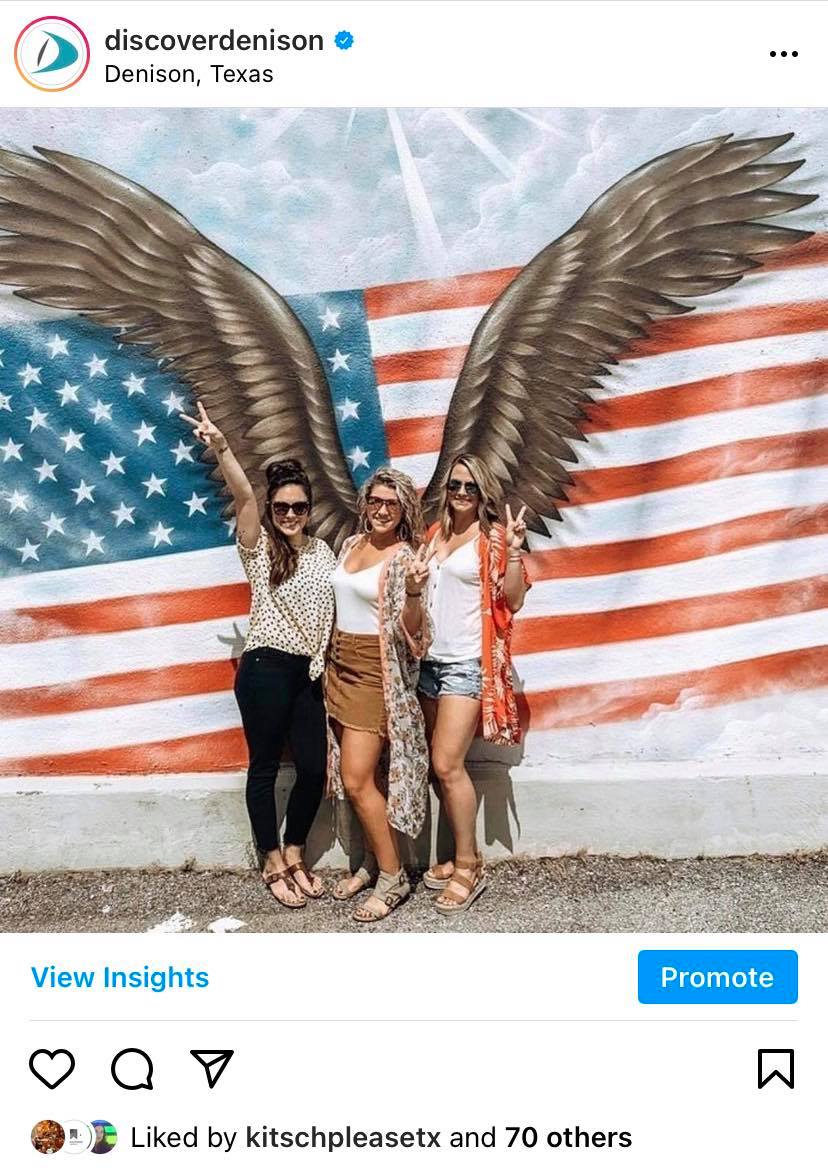 Where to find it: on the side of the Milestone Premiere Properties building located at 118 W. Main Street
5. Wildflower Mural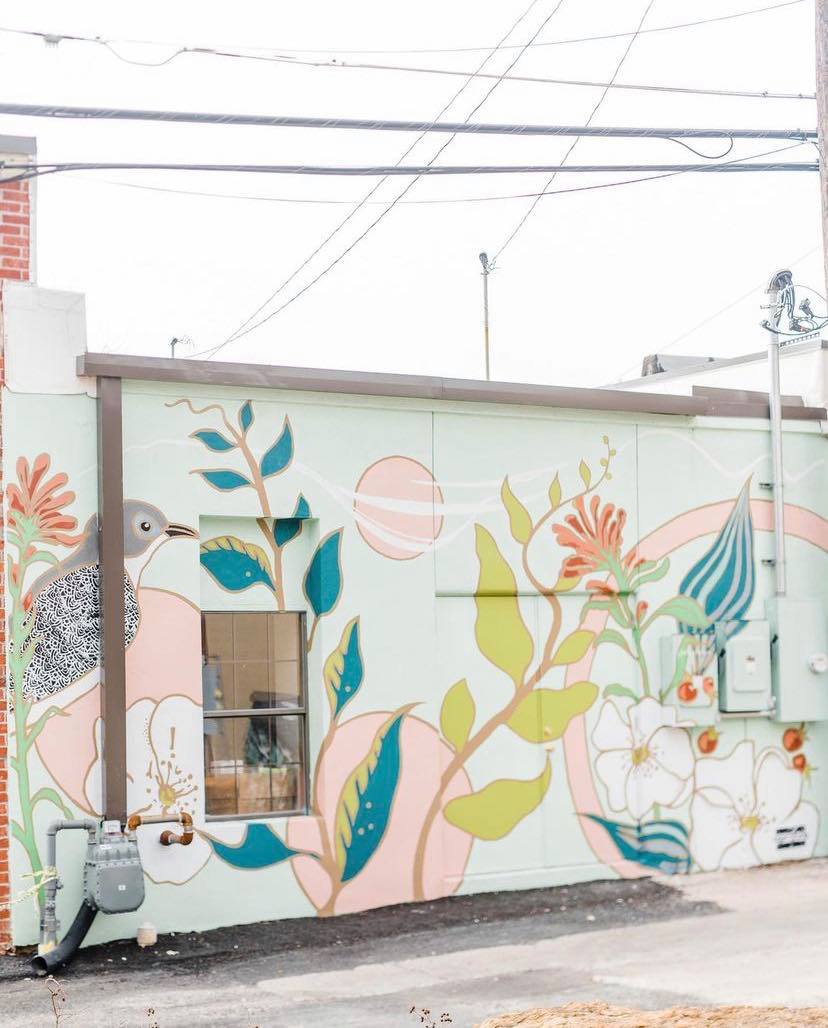 Where to find it: on the back of the Frank and Lola's building located at 227 W. Chestnut Street
Don't forget to share your pics with us with #DiscoverDenison!