Summer is finally here and you know what that means – it's time to enjoy patios! We've rounded up our top pics that you can't miss out on this summer! So be sure to hit these up during your trip to Denison.
Why we love it:
With a HUGE patio, corn hole, fire pits, and live music…what's not to love?! It's an indoor/outdoor, Austin style beer garden and spirits parlor with Beautiful Texas live Oaks and a 6600 square-foot patio. Premium classic cocktails, ice cold beer, and Texas heat creations. Small plate food tastings by Denison's own chef Jason Shepard and his Knife & Whisk food truck.
What to order: the 1880 Gold Rush and the Doc Holliday Sandwich from the food truck, Knife and Whisk.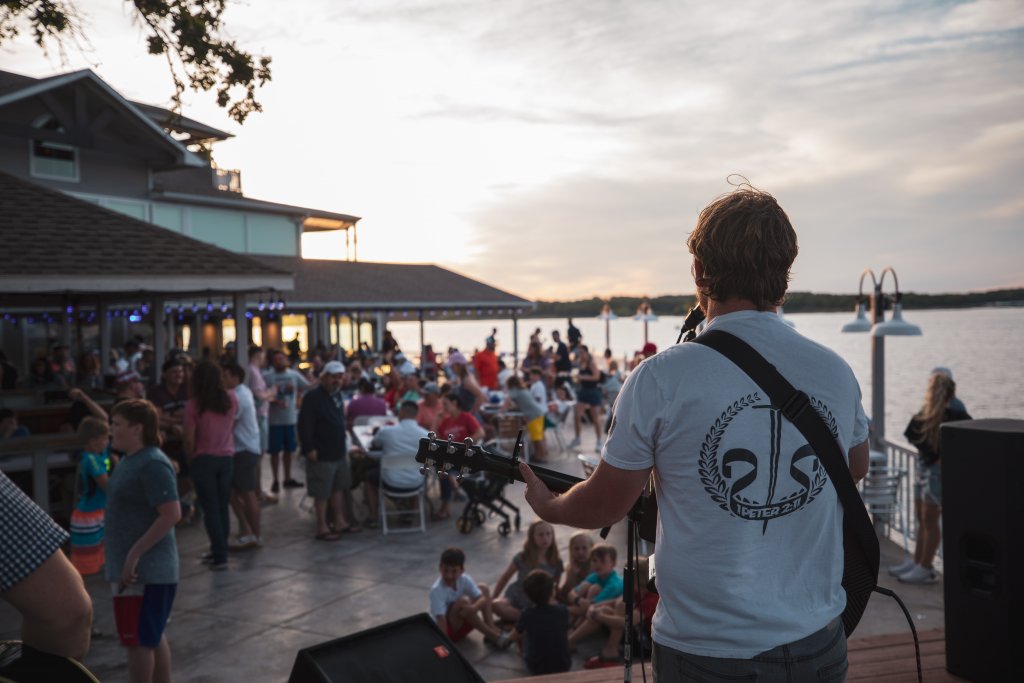 Why we love it:
The VIEWSSSS! This is the PERFECT summer patio – literally right on the water. Enjoy live music with a cold margarita as you soak in the Lake Texoma sunsets.
What to order: Prime Rib and The Azunia Bucket Margarita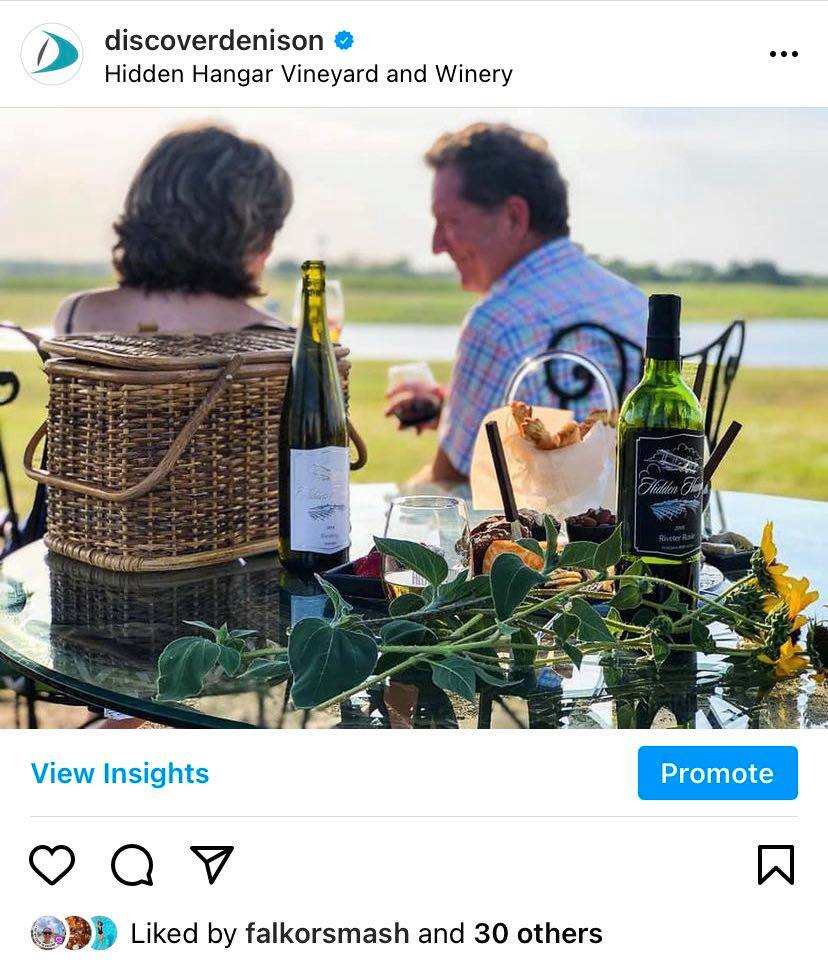 Why we love it:
Because who doesn't love sipping wine with vineyard views?! Once a home to Barnstorming planes, Hidden Hangar has a lot of history! We won't spoil it all here – so be sure sure to book a tour! Hidden Hangar is a part of Texoma American Viticultural Area (AVA), one of eight AVA's that exist in Texas. They are home to Cabernet Franc, Cabernet Sauvignon, Malbec, Petite Verdot, Riesling and Syrah grapes.
What to order: The Vin Fizz and Charcuterie Board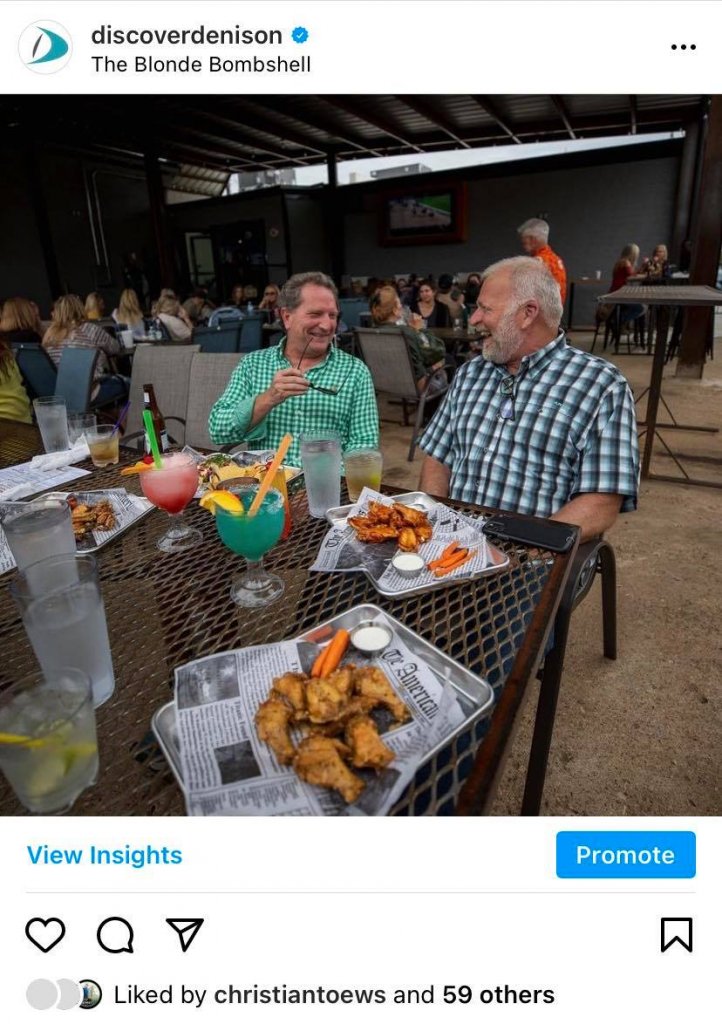 Why we love it:
With a huge covered patio, it's great for large groups! Laid back atmosphere with live music and a vintage twist on the modern dining experience.
What to order: The Bin-Lada and Lobster Mac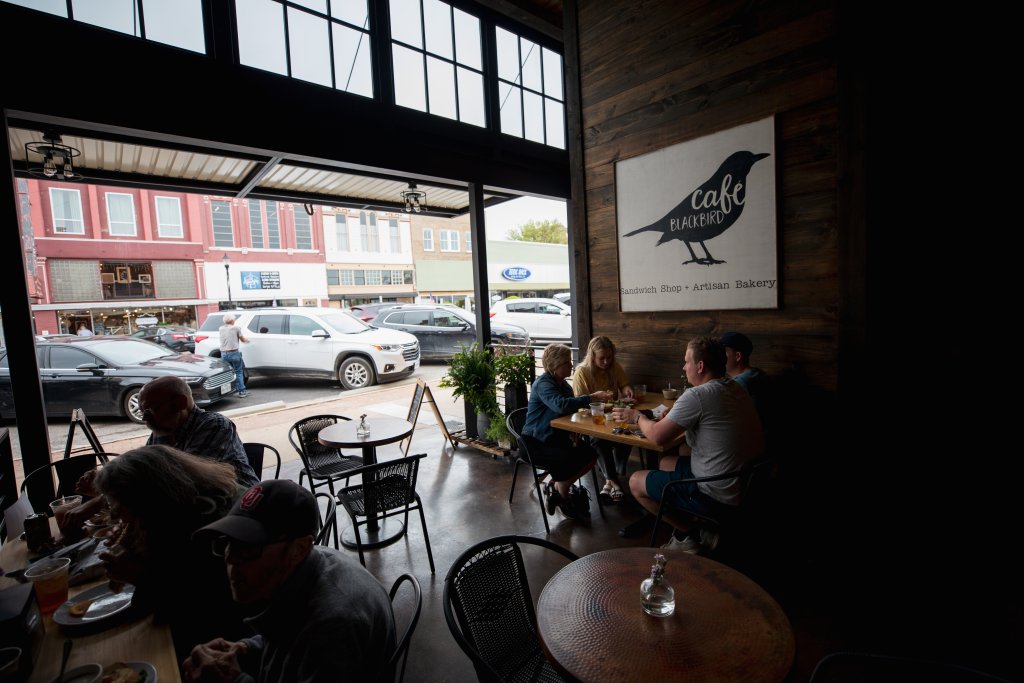 Why we love it:
Cozy and covered! Known for their homemade breads and desserts, it's the perfect spot for you and a few friends to enjoy lunch in Historic Downtown Denison!
What to order: The 1/4 pound walnut and chocolate chip cookie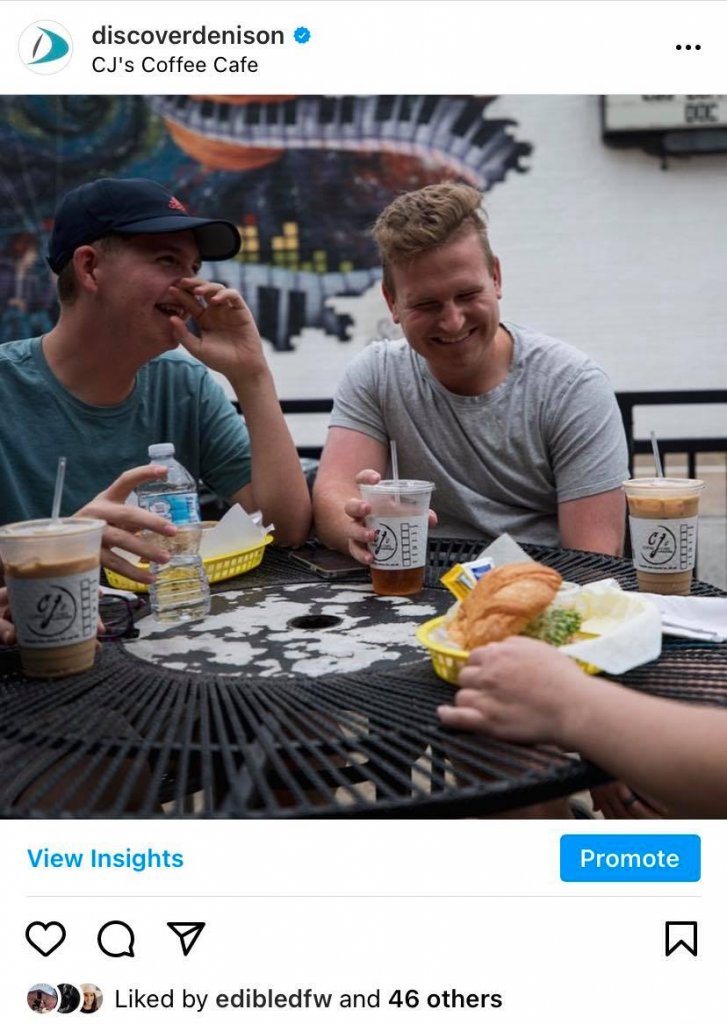 Why we love it:
The perfect coffee & patio combo! CJ's is all about responsible, local coffee and a scratch kitchen. Enjoy one of their single origins or custom blends with a homemade pastry! Great for hanging out with friends or "working from home"!
What to order: Taco Salad and Iced Latte
We hope this inspires you as you're planning your trip to Denison! Also, be sure to check out the experience passes so you can save while you shop, sip and eat!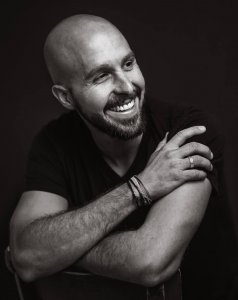 Jun 23 2021
Christian Toews
Christian is a photographer, writer, and outdoor enthusiast. You will often find him running, riding a bicycle, or finding some other excuse to get outside. As a former professional athlete, he brings a disciplined approach to creativity and has a unique way of connecting with his photography subjects. He is passionate about conservation, community, and preserving outdoor spaces for generations to come.