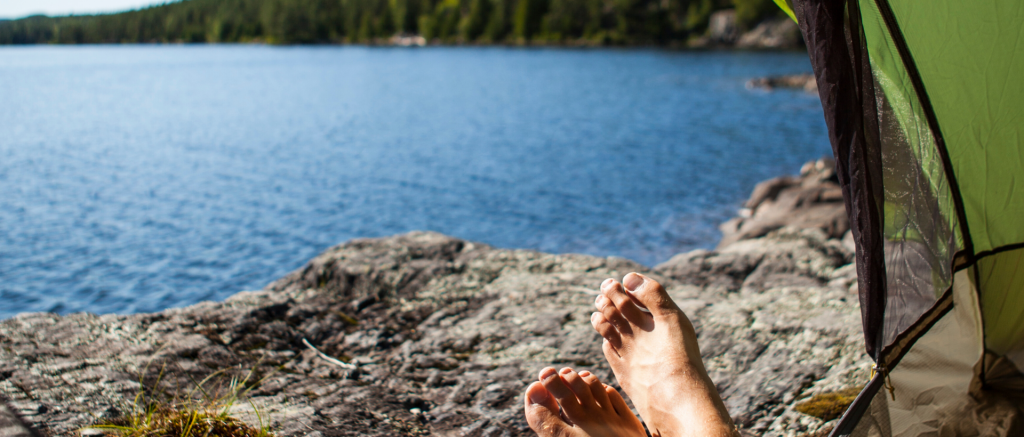 Take a Hike Around Waterloo Lake
Waterloo boasts an awesome seven-mile hike and bike trail circling scenic Waterloo Lake. Trailhead starts at the boat ramp going counterclockwise for bikers, clockwise for hikers. Be sure to also check out the cave!
Camp at Eisenhower State Park
Stay overnight at one of the camp­sites. Choose from basic tent sites up to pull-through sites for large RVs. Give our screened shelters or "Ike's Cabin" a try!
Fish on Lake Texoma
Hire a guide or bring your boat for a day of fishing. You're sure to relax and unplug on the peaceful lake.
Peruse Local Art Galleries
Take a stroll down our historic main street and peruse the local art galleries. It's the perfect time to de-stress.
Enjoy a Book at a Local Coffee Shop
Have a book sitting on your nightstand that you keep meaning to read? Bring it along and get lost in the story while you enjoy a delicious cup of coffee at one of our local coffee shops.